BestCoast.tv features the best restaurants and bars on the East and West Coast.
An episode of BestCoast brings the power of reality TV and social media marketing exposure to your restaurant or chain.
A couple of things:
First, your restaurant or bar must be excellent. We only feature "The Best."
We do not want to send people somewhere that is lame.
Great food, great service, great theme or decor. A great story. Thats what the BestCoast is about.
Second, if you are selected you will gain access to an audience of hyper local restaurant lovers.
We feature these episodes mainly on Facebook and Instagram. Why? Because we can target audiences using the Facebook ad platform to build interest. Then we can retarget that group with offers that convert into guests.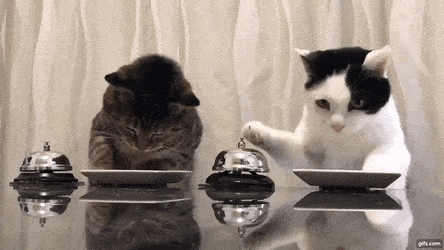 Third you can use a copy of your BestCoast Episode on your social media accounts.
We provide you with shareable social media content in the form of a fun episode of our show. Your episode tells the unique story of the inspiration behind your brand, why your restaurant in great, what new guests need to try when they visit and the people and themes that tie it all together.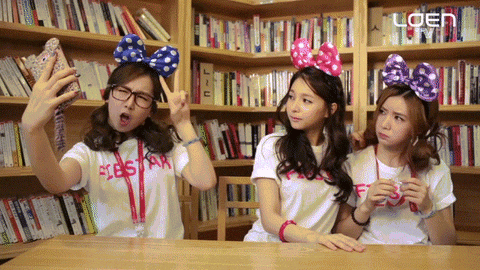 To arrange a BestCoast episode there is a one time shoot fee that includes exposure to a defined hyper local audience for 30 days. We can also produce ongoing video episodes and target this audience to convert more people every month with offers and events for you (usually 50-100 guests and 3-5 private parties depending on your budget and market).
Here are our markets and target demographics: