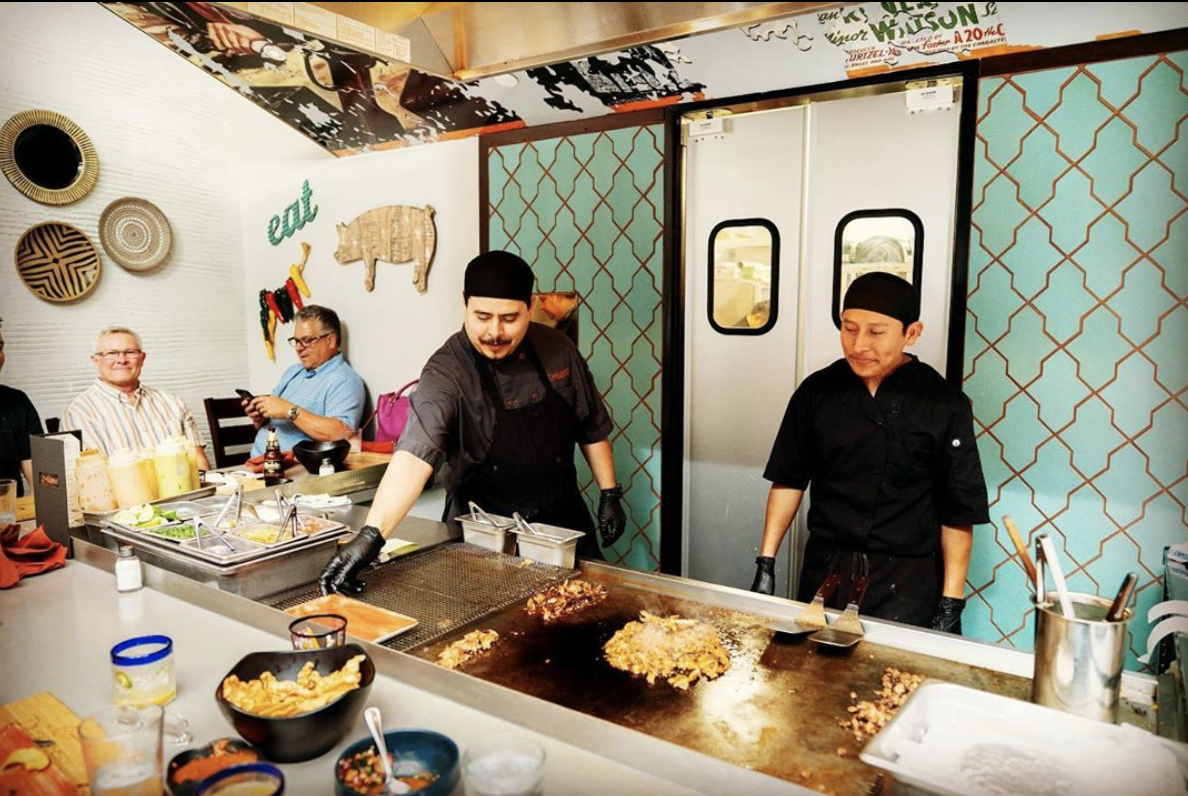 Episode 10 Descanso Modern Taqueria
Descanso is a modern taqueria in that we celebrate authentic Mexican flavors and recipes executed on a traditional plancha and prepared at your table. Imagine a Japanese cooking table only making killer tacos. Descanso also makes a mean margarita and other fine craft cocktails.
Choose from the PLANCHA, TACO BAR or STANDARD Dining options.