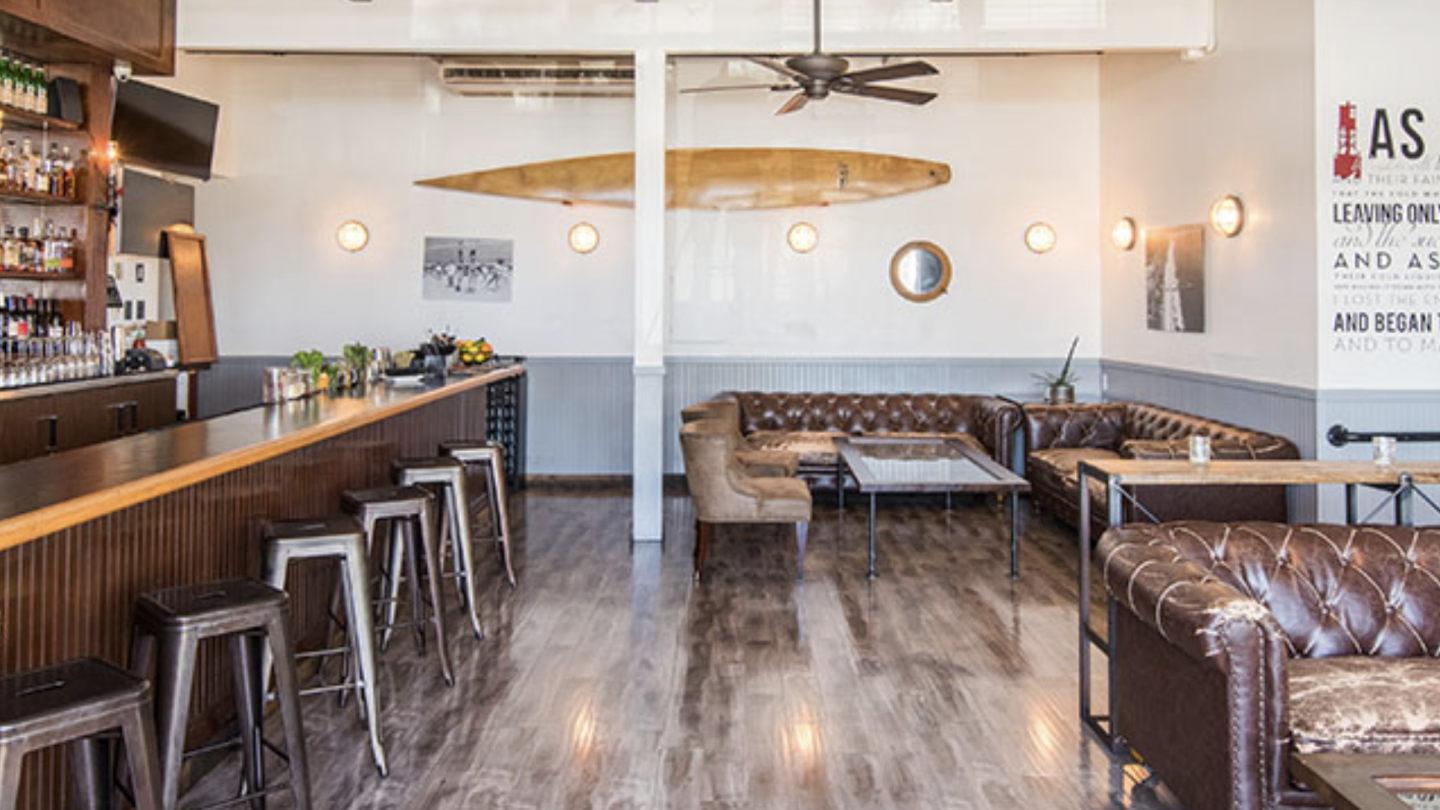 Episode 8 R10 Social House
R/10 Social House is a Redondo Beach gastropub with farm-to-table kitchen, handcrafted cocktails and a selection of artisan beers and wines.
Named after the closest deep sea buoy (R10) known amongst local boaters, paddlers and seafarers of all kinds (especially the seal variety) as a meeting spot, R/10 Social House is the ideal meeting spot on land. In a spacious 2-floor setting of reclaimed chic with nautical nods, guests can find a scenic spot for a quick bite or linger over a meal while taking in panoramic waterfront views and indulging in picture-perfect California sunsets. Upstairs, the Chesterfield Lounge harkens back to a bygone era showcasing a vintage bar and craft spirits where the suspenders behind the bar are always ready to pour you a classic or house cocktail. Since Southern California affords us the luxury of diversity, we're able to select farm produce that may have a brief season and use them at their peak. Our menu showcases impeccably sourced ingredients from local farms with high standards of sustainability and organic cultivation.